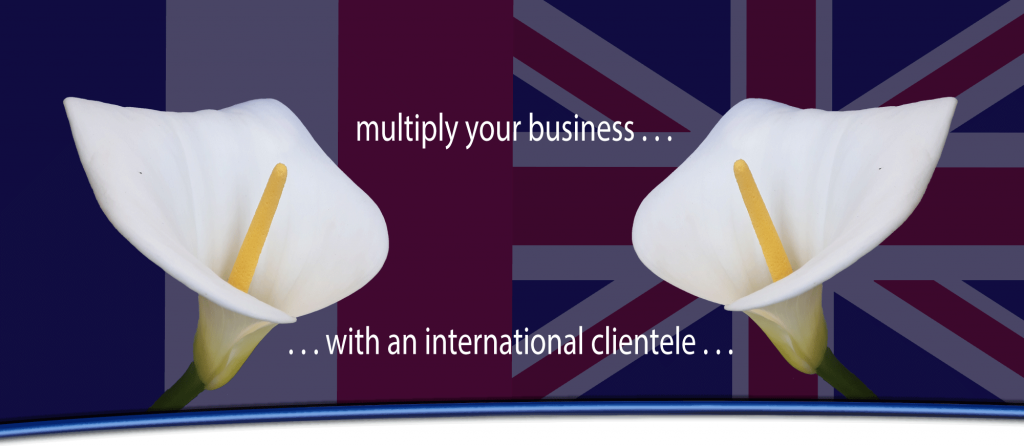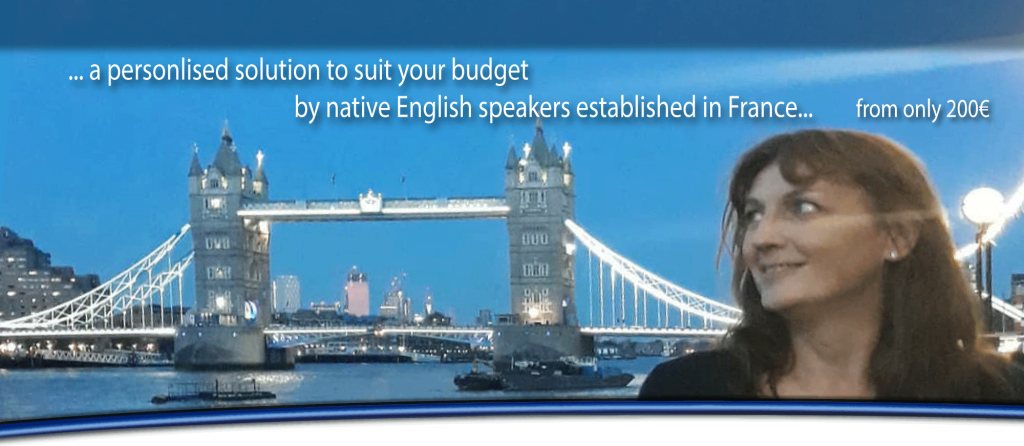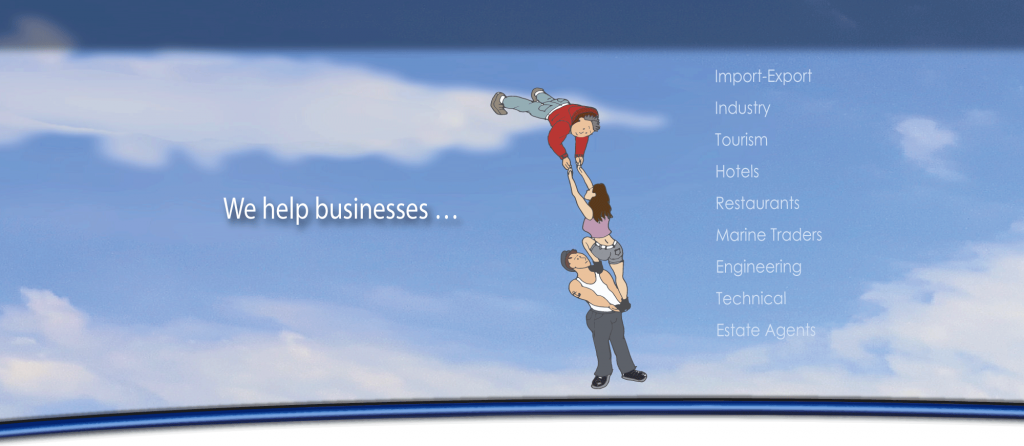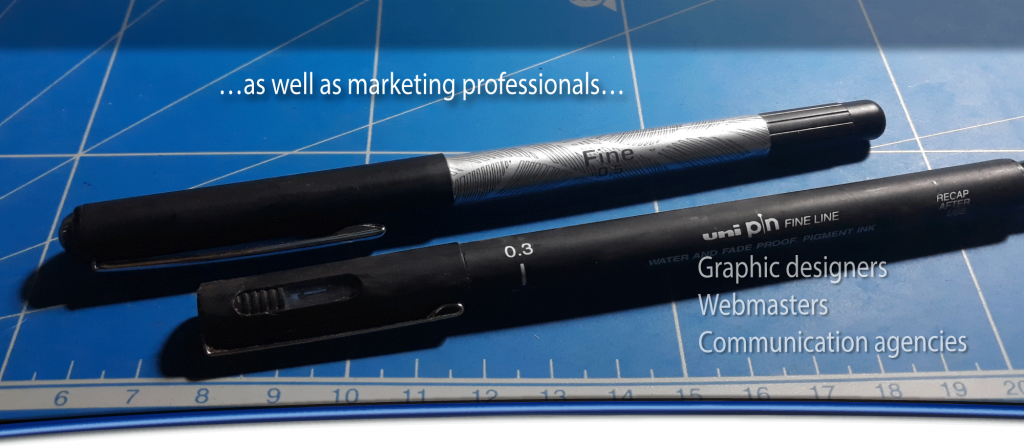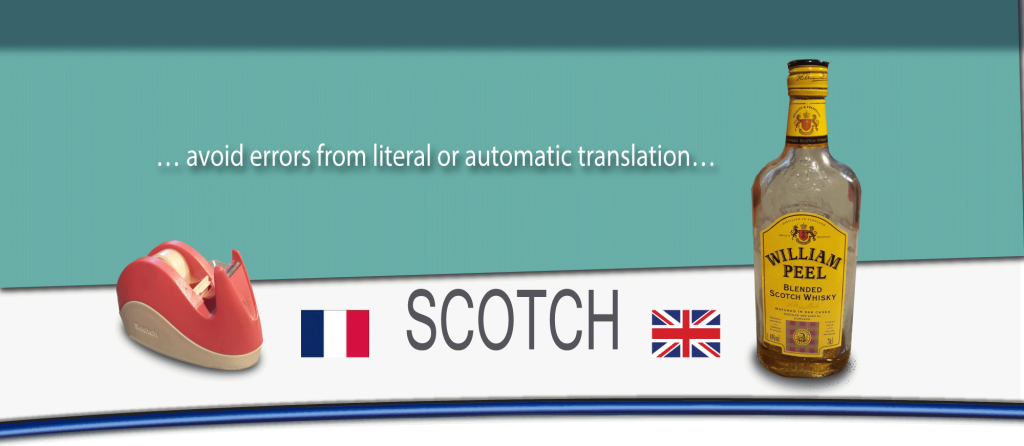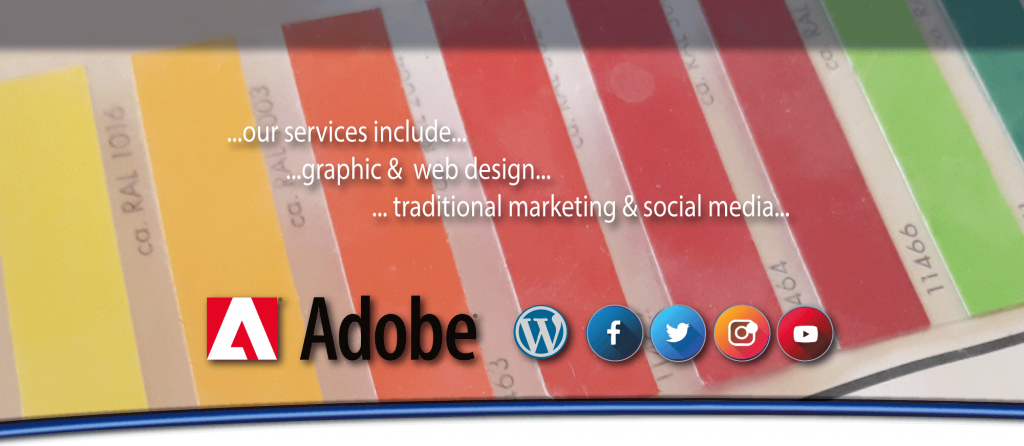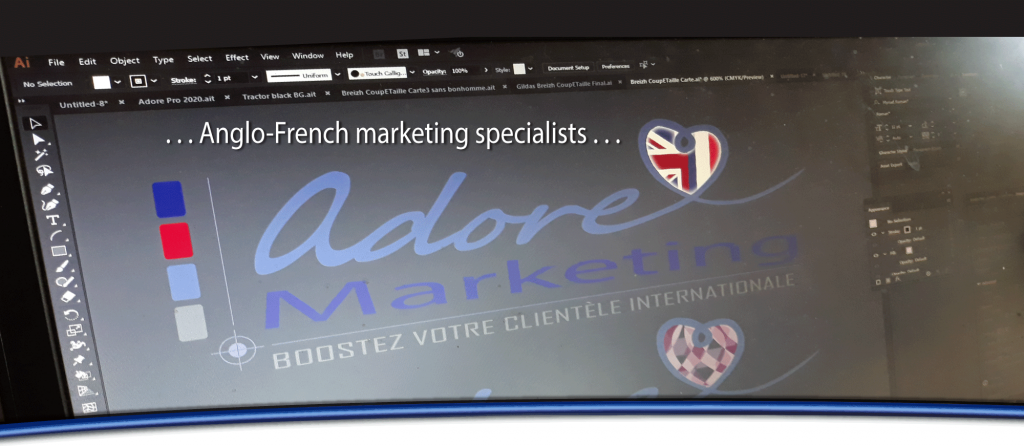 Marketing - Graphic Design- Web Design
French Market - International Market - British Market
Dramatically increase your international buisness!
Culturally and grammatically correct English on your French website (or vice versa) can dramatically increase turnover and open new markets.  
Conversely, poorly translated websites or automatic translations give a negative impression and could encourage clients to use your competitors. 
English is the international business language and will ensure your goods and services are promoted to international clients.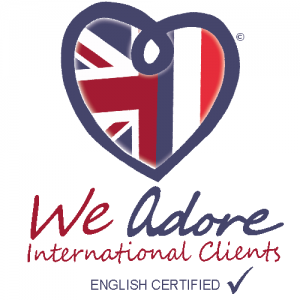 Our clients can use our "We Adore" heart logo to show that they actively encourage international clients.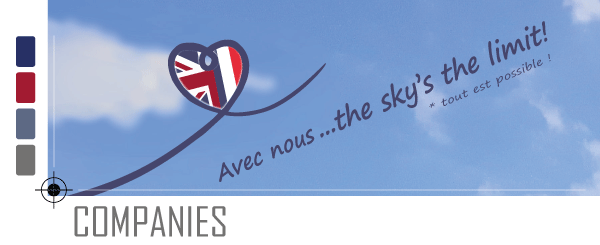 Whether your a UK business trying to penetrate the French Market or vice versa, we can help.
Read More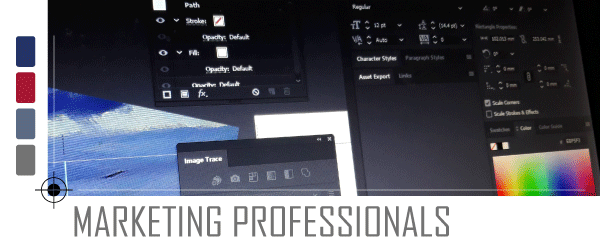 We can convert you marketing material directly into French or English using the Adobe Creative Suite or WordPress.
Read More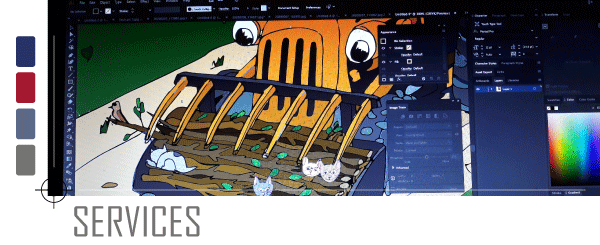 Graphic Design, Drawings, Web design, Packaging, Traditional marketing and Social Media, Video, Drone Services etc.
Read More